Featured Item of the Week - 2018 Calendar " Luv This Place"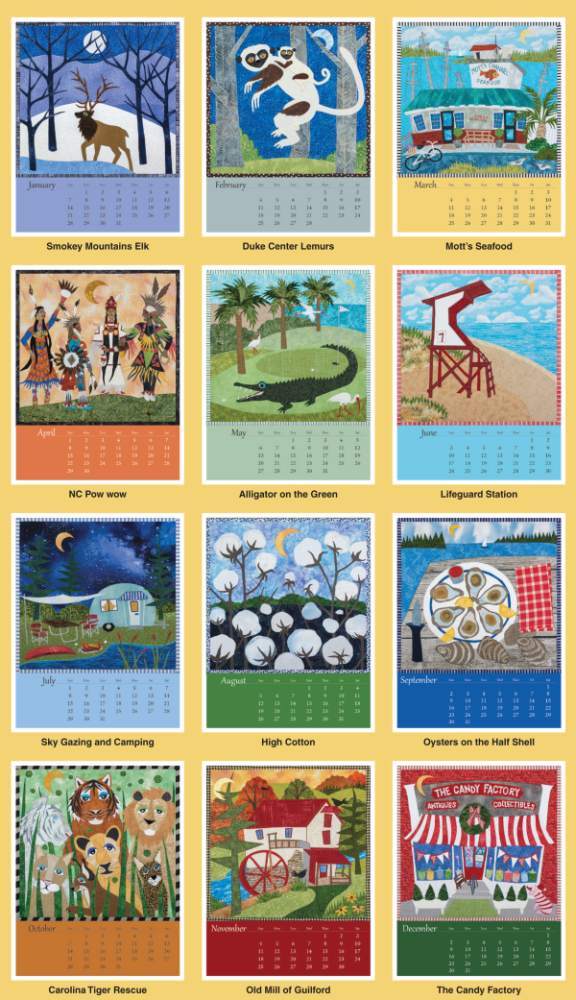 New 2018 calendar, for a fantastic way to start the new year! Local artist Elaine O'Neil has been re-creating the places you love in North Carolina with her unique textile art. Now you can celebrate the places you love throughout the year with her new Luv This Place 2018 North Carolina calendar. This year features a beautiful and whimsical Carolina Tiger Rescue piece as the feature for the month of October. 
Each calendar page fits into a standard 11×14 frame for hanging.
Limited Quantities Available
Hsi Chen